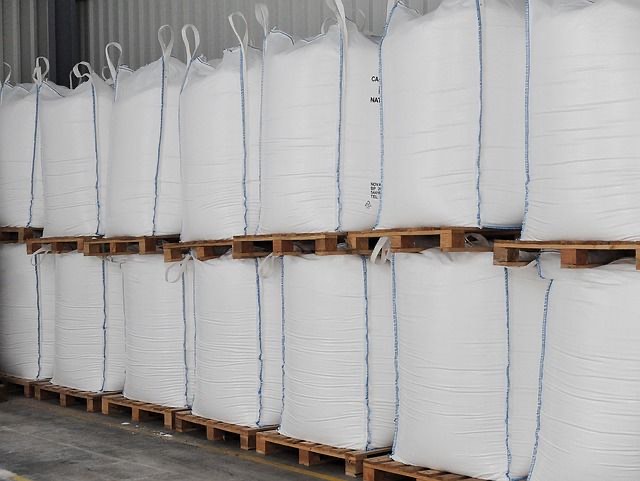 Our Products
Bulk Bags
A Flexible Intermediate Bulk Container (FIBC) also called Bulk Bags, Tonne Bags are a large bulk storage sack that's used to help contain, store, transport and ship a variety of different dry flowable and loose goods.
Bulk Bags are used around the world as an economical alternative to traditional shipping and storage solutions, such as wooden pallets, plastic containers or metal bins.
Bulk Bags are an ideal method of storing or transporting goods because of their durability, reusability, their filling and discharge options, depending on what they're used for.
Bulk Bags can be made in different shapes and sizes, filling and discharge options. Bulk Bags are designed to withstand enormous tensile strength, rated to carry from 500 to 2000kgs.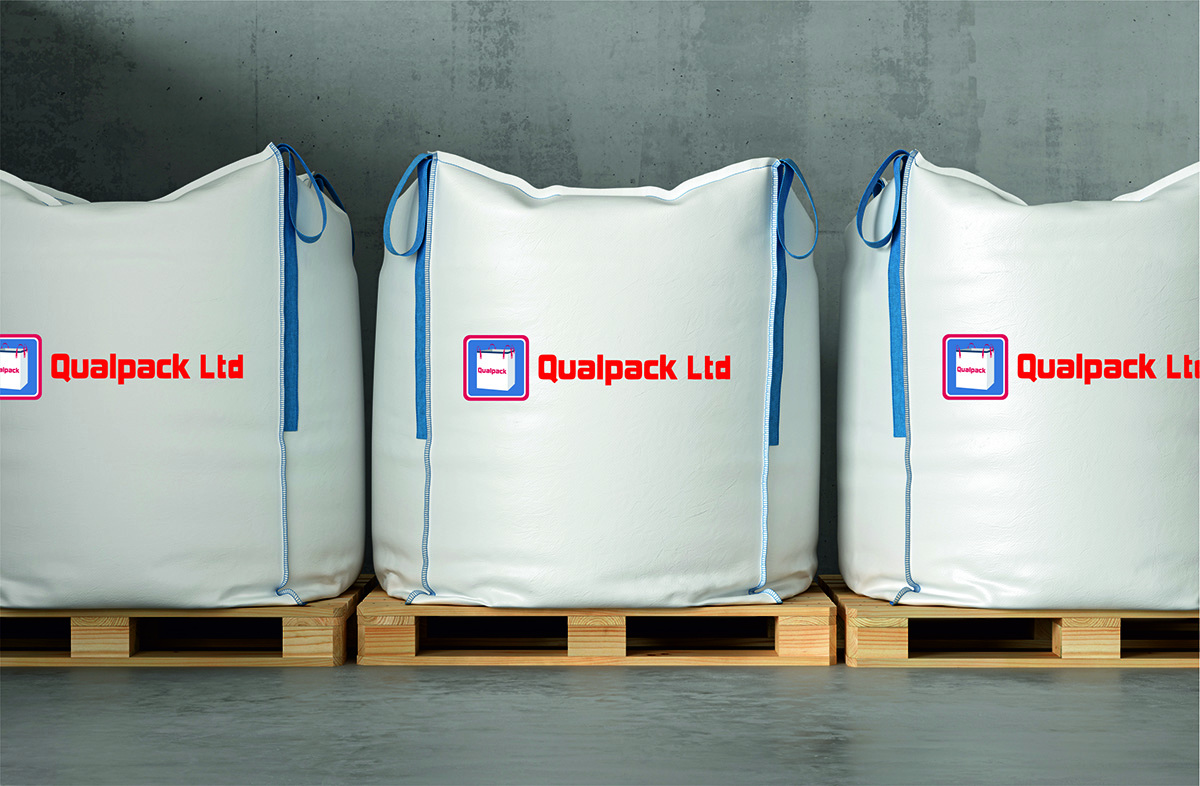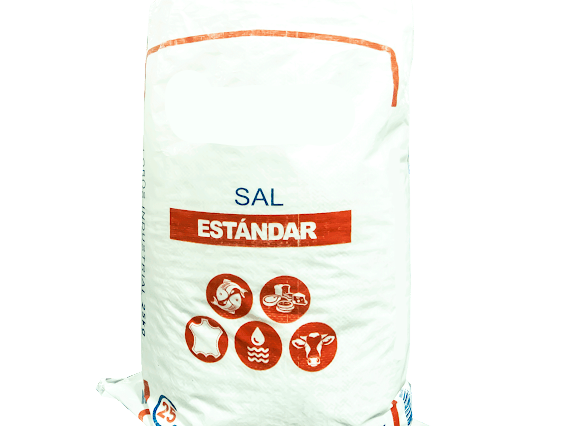 Polypropylene Bags
Polypropylene (PP) bags are produced by interweaving polypropylene tapes in two directions, they are known for their strength and durability. They are tough, breathable, cost effective bags, ideally suited for a variety of packaging applications such as Fertiliser, Chemicals, Cement, Coal, Animal Feed etc.
They can be coated or uncoated and are highly customisable to suite customer needs.
They can be manufactured in a variety of colours and sizes.
BOPP Bags
BOPP (Biaxially Oriented Polypropylene). It is one of the most popular packaging materials because it's so durable. A BOPP bag is a sack that is woven and laminated during the manufacturing process. These bags are extremely durable because they're made with high-quality packaging materials.
The multiple layers of these bags allow the shipping of heavy materials. Multiple layers don't pose an issue since they're thin but highly durable.
BOPP Bags are ideally suitable for high quality print.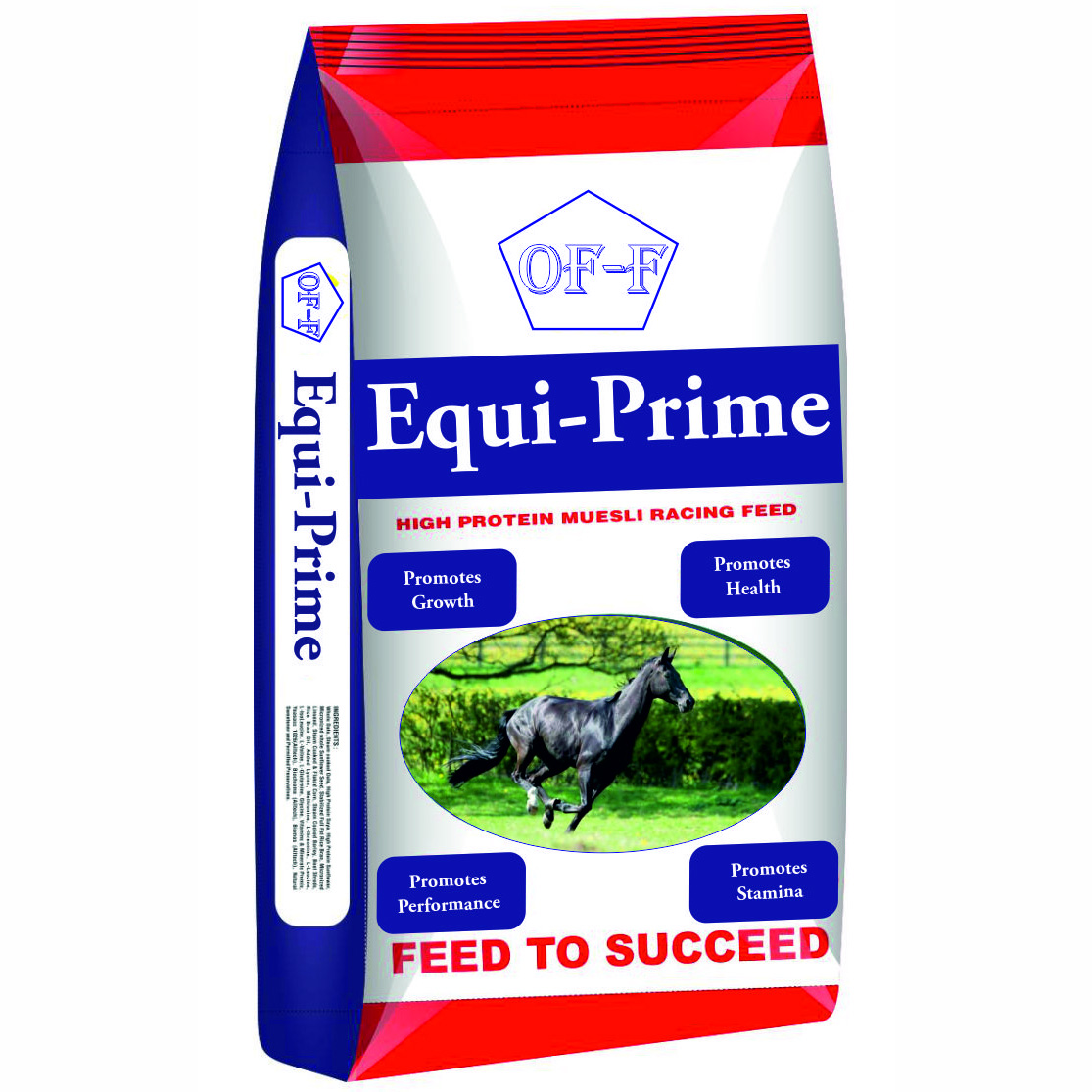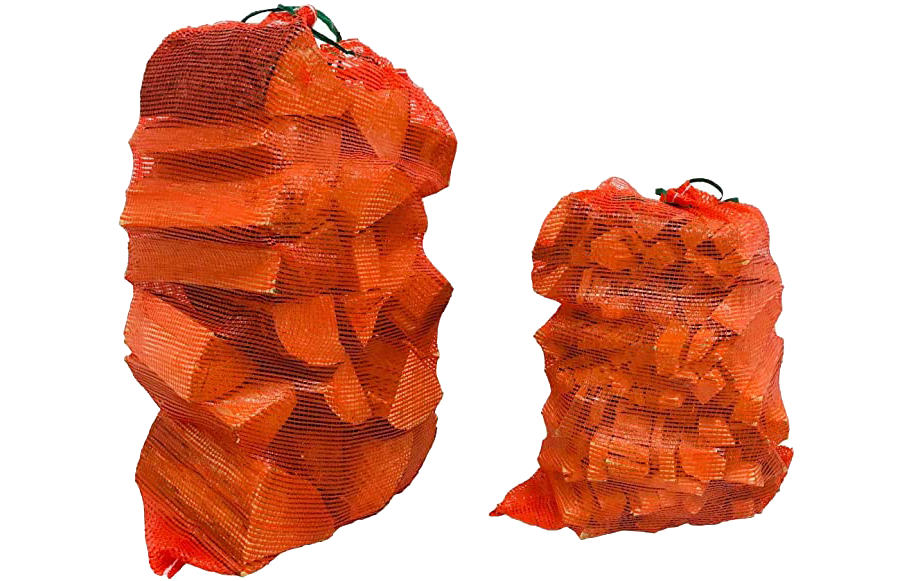 Mesh Bags
Mesh Bags – also known as Net Bags are made from Polypropylene and are wide used for packaging vegetables such as Potatoes, Onions, Carrots etc. they are also ideal for Timber and in the fishing industry for Shellfish.
They can be customised for printing and also have a Drawstring for easy closing
The are highly breathable and very strong, making them the ideal solution in many industries.
They can be manufactured in a variety of colours and sizes.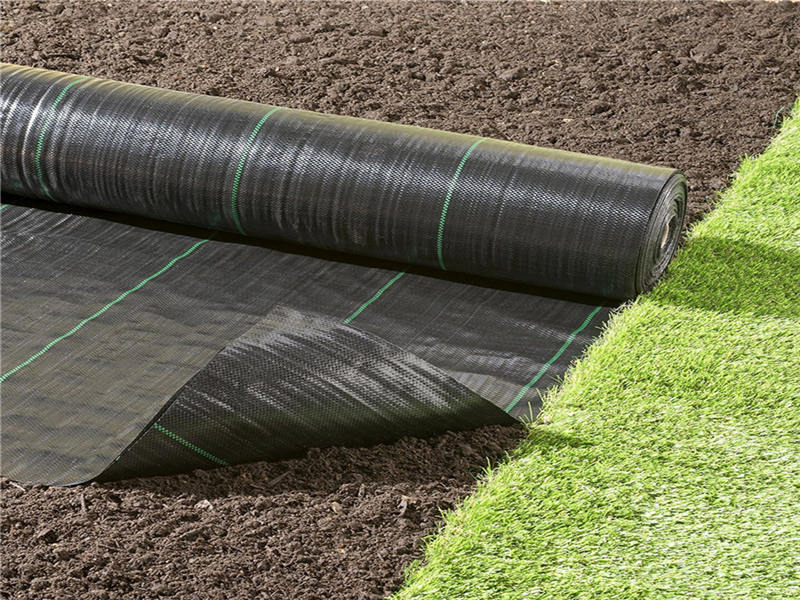 Technical Textiles
Technical Textiles are defined as materials Used primarily for their technical performance and functional properties rather than their aesthetic or decorative characteristics.
Our technical textiles are: –
Weed Block / Ground Covers
Geotextiles
Shade Netting
Silt Fence
Anti-Hail Nets