Technical Textiles – Agro Textiles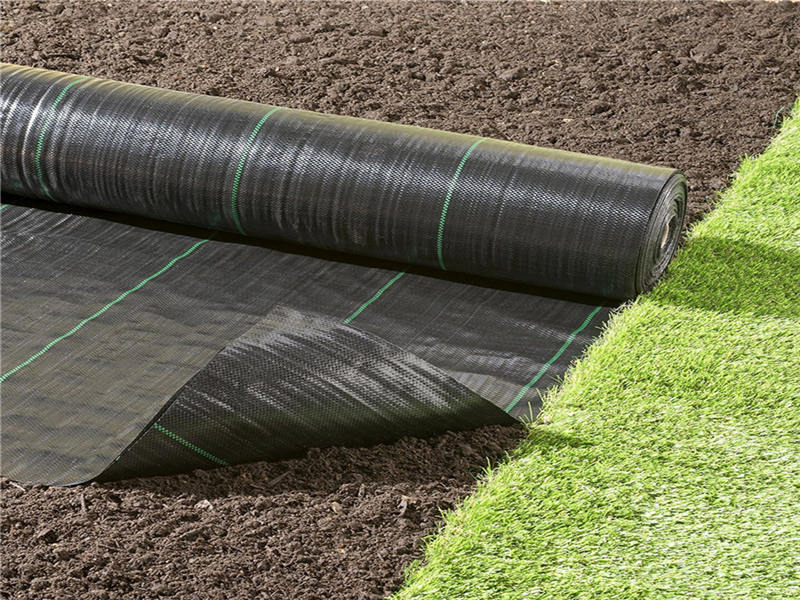 Weed Block / Ground Covers
Weed Block / Ground Covers are technical fabrics produced from Virgin Polypropylene graduals, used in nurseries, greenhouses, tunnels, landscaping.
Weed Block / Ground Covers are available in both square and striped marking lines and can be customized to suit customer requirements.
Prevents the growth of weeds or for light reflection (white version)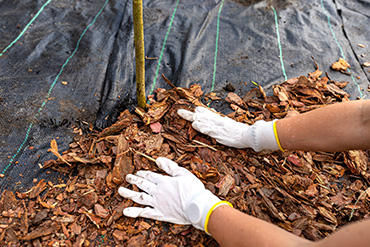 Features
Good water permeability
Available in various weights, colors, widths and lengths
Extremely flexible in application
U.V stabilized for longer shelf life
Ranges from 80 to 150 GSM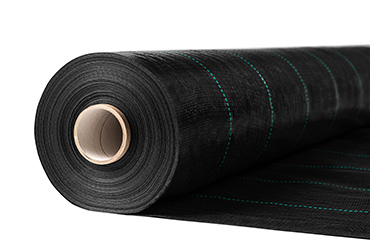 Size Options
Available in various widths as required by the customer up to 540cm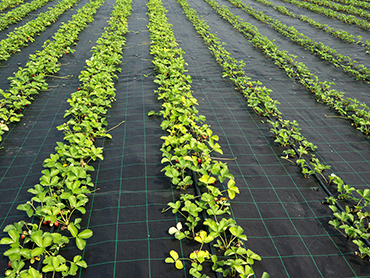 Used For
Weed Control
Insect Protection
Frost Prevention
Temperature Control
Sunlight Control
Moisture Control
Woven Shade Nets
Shade nets are used to control the amount of light that passes to the crop.
Shade nets can also be used to protect young plants and hedging while they get established.
They can also give a degree of privacy to gardens or worksite.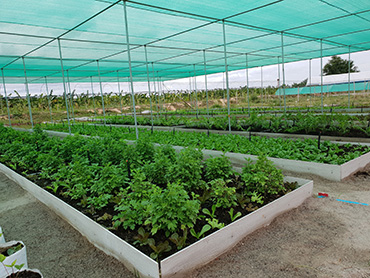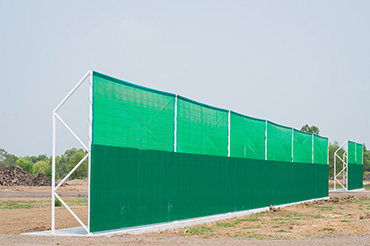 50% (50GSM)
70% (75GSM)
90% (100GSM)
90% shade means that 90% of light is blocked, allowing 10% to pass through.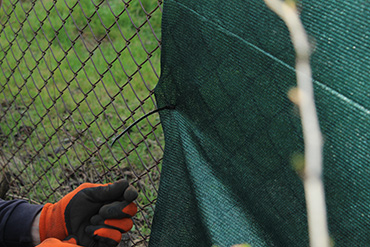 Width: 1mtr to 5mtr
Length: As per customer requirement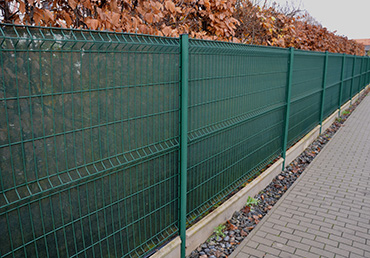 Black
Green
Various Colours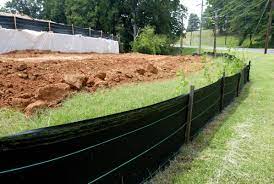 Silt Fence
Silt Fence is a temporary sediment control device used on construction sites to protect water quality in nearby streams, rivers, lakes and bays.
Made from UV resistant tapes, silt fence is designed to retain sediment in place where soil is being disturbed by construction processes.
Certified and Approved by AASHTO NTPEP.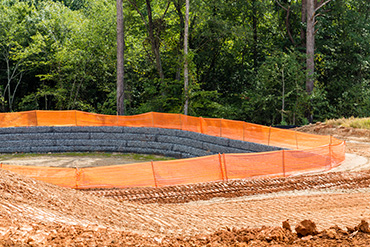 Features
Resistance to Ultraviolet
High Tensile Strength
Longer service life standards
Ranges from 55 to 90GSM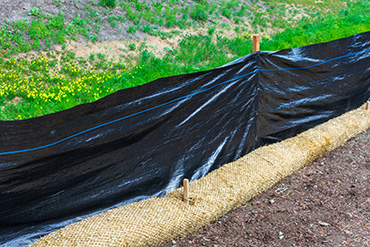 Size Options
Width: 3ft / 6ft / As per customer requirement
Length: As per customer requirement
Anti-Hail Net
Anti-Hail nets offer a protective barrier against the elements, providing a safe environment for tender leaf plants and fruits.
Made from 100% Virgin Polymers.
Features
Run resistant durable fabric
Resists tears and abrasions
Protects fruit and vegetables
Size Options
Width: 1.05, 1.65, 2.10, 3.25, 4.20, 5.25 metres or as per customer requirement
Length: As per requirement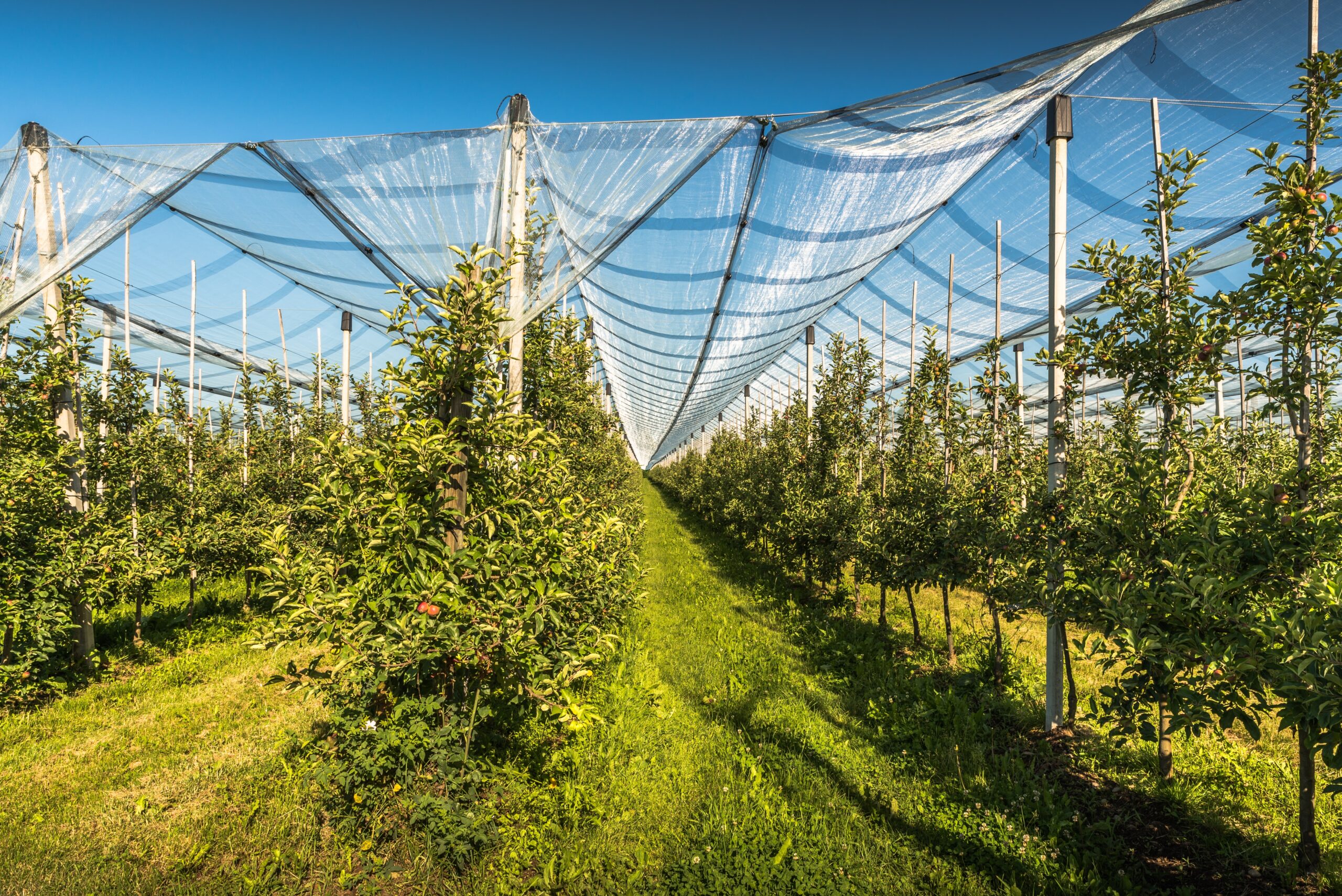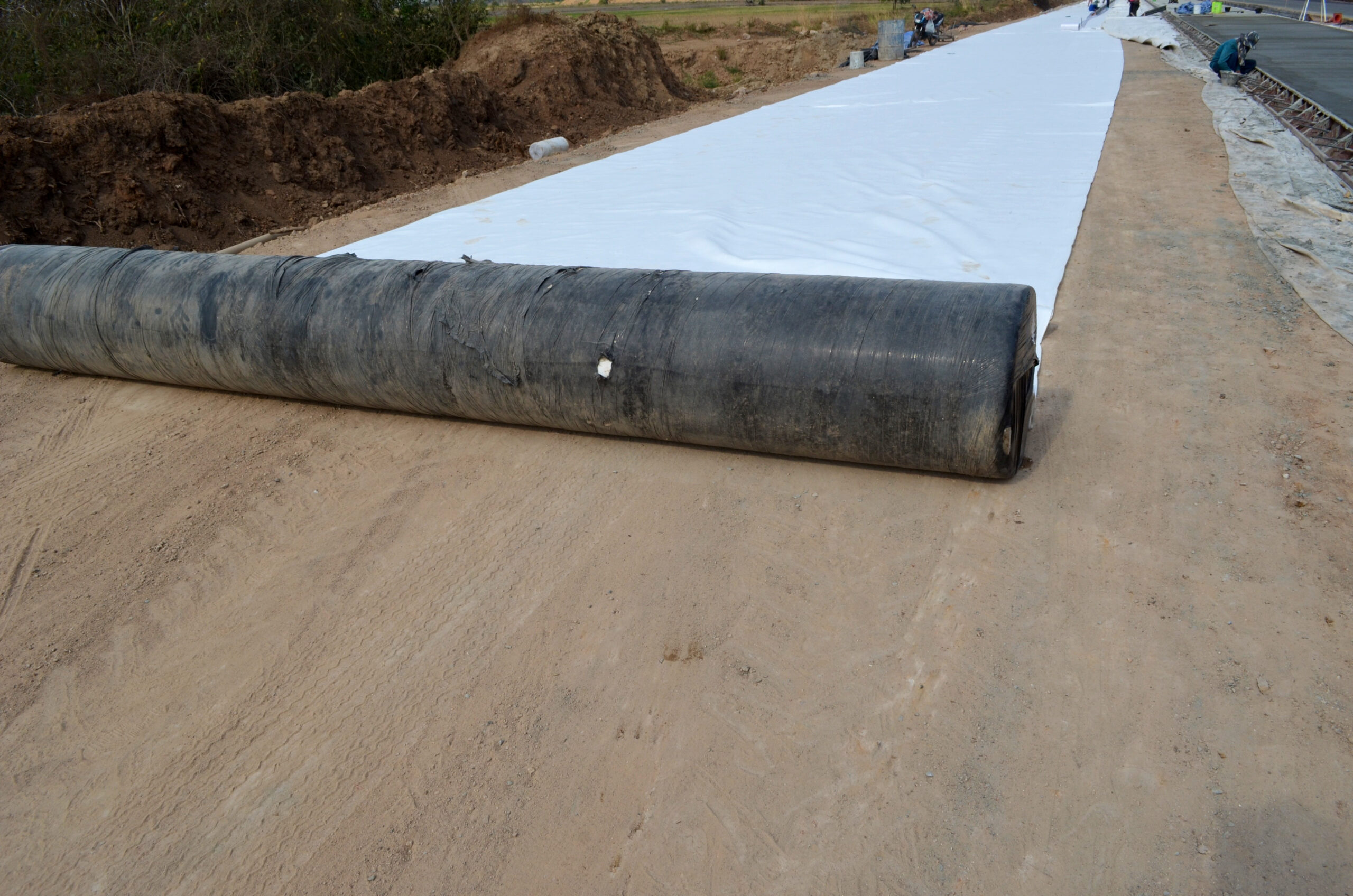 Geotextiles
Geotextiles are a high strength Polypropylene Woven Fabric produced with high tenacity tapes and then woven on wider width Sulzer or Circular looms.
Geotextiles are used for specific purposes like separation, filtration, drainage, reinforcement and erosion control.
Approved and Certified by AASHTO NTPEP
Features:
Highest quality virgin polypropylene
Can be produced from Sulzer or Circular Looms
Produced in various weights
Good water permeability guaranteed
U.V stabilized to resist degradation
Ranges from 65 to 500GSM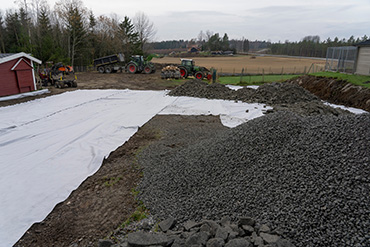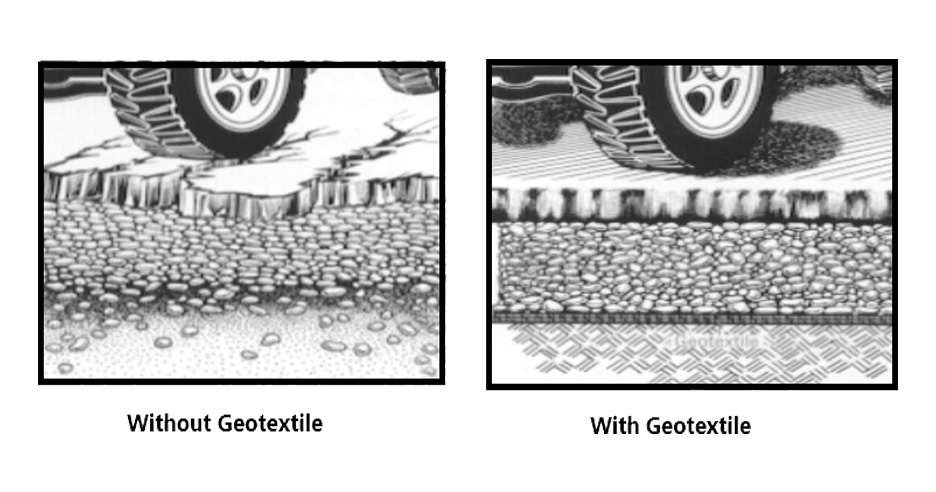 Benefits
High Tensile Strength
Improve Soil Performance
Reduce Maintenance Costs
Rot Resistant
Cost-Effective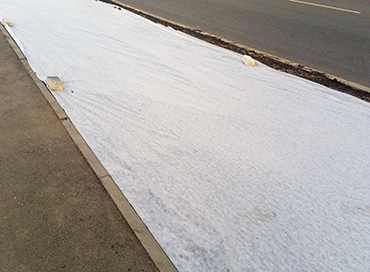 Size Options
Produced in various widths as required by customer up to 540cm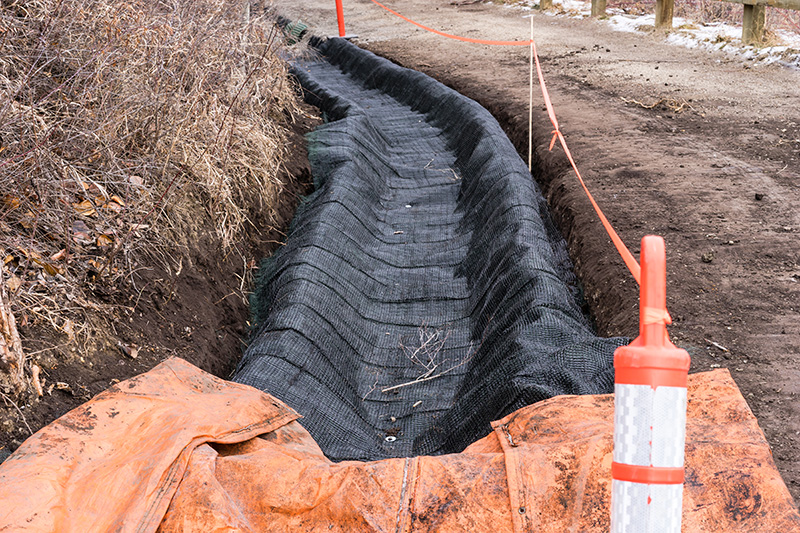 Functions
Separation – Prevents mutual mixing between two layers of soil having different particle sizes or different properties.
Drainage – Due to the permeability of our Geotextile, it allows water to move in both directions in a drainage system.
Filtration – Provides a permanent mechanical and hydraulic filter stability as it retains fine particles when water passes from fine-grained to coarse-grained soil.
Protection – Used to absorb stress and thus reduce or prevent damage and erosion in geotechnical structures.
Reinforcement – Increases the soil strength by providing a bonding mechanism with the soil system.
Guaranteed Quality with Competitive Prices